A recent study issued by Mary Meeker on Bonds, a US based company whose main aim is identifying global trends that drive innovation and change, highlighted how Freemium services are one of the main factors that drive consumers to try a new product, and as a result leads to paid subscribers. This study is specifically based on Online Streaming Services, and it shows that 42% of consumers have tried these types of services because they offer some form of a free trial.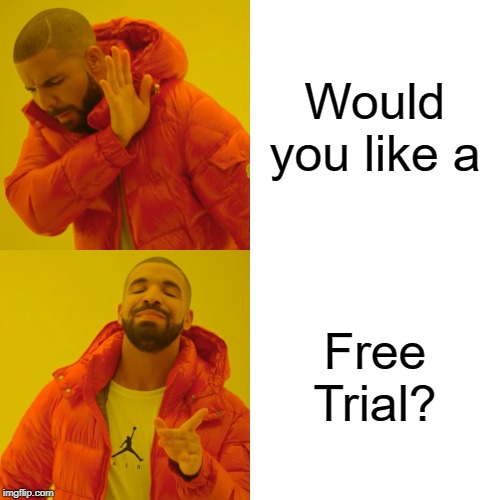 Spotify and Netflix are clear examples of companies who offer this, giving consumers a chance to experience the overall platform for free before committing to a monthly or yearly payment. Spotify states, "Our freemium model accounts for 60% of our gross added premium subscribers," and further prove their method by advising that, "engagement drives conversion from free consumption to paid subscription."
These free trials are not only ideal for the generic consumer to better acquaint themselves with the product or service sans payment, but there are some services that are especially made with large-scale businesses in mind. Before heavily investing in certain systems and processes, trials provide a clearer picture of what these can offer, and the final decision would be based on how the trial pans out.
Here are a few freemium products/services that are great to try out for any marketing initiatives, that can easily be upgraded to premium services for more convenient features, which we also feel that are worth paying for;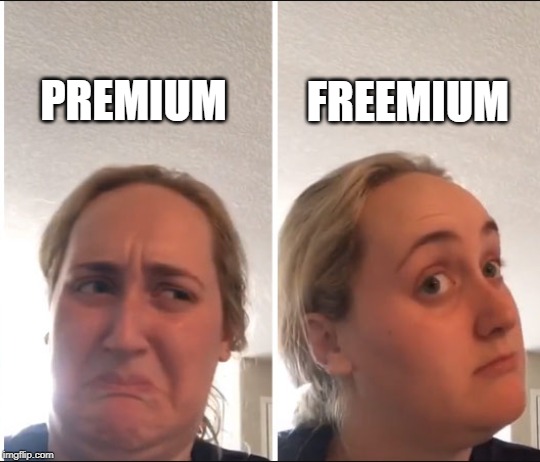 For any social media guru, scheduling content across several social media platforms can be a daunting task, especially when managing more than one account or brand. Hootsuite is one of the most ideal management tools available to do just that – post and schedule content across several platforms of several accounts from one portal. Their freemium product allows the management of up to three accounts and scheduling of up to 30 posts for free, including scheduling on Instagram. Their Professional subscriptions start from €25 a month, which obviously offer more features, however, before investing, you get to try their free subscription which provides you with a hands-on experience.
From monthly Newsletters to event eInvites, Mailchimp is renowned for being the go-to email marketing software. With basic features that are available for the new marketer, their freemium package offers Basic Template Designs, the possibility of reaching up to 2000 contacts, and so much more. Whilst for the modern marketer managing large email campaigns, Mailchimp's premium packages start from €9.01 per month for more beneficial features, including 24/7 Email & Chat Support.
We are all familiar with the king of data sharing sites. It's easy, convenient and a great way to send large files – simply put by WeTransfer, "Share all your biggest ideas with a simple drag-and-drop." Their freemium service is already great as it is with a 2GB allowance for file transfers and having the transfers available to download by the receiving party for up to 7 days. However, their premium service allows for a bigger data transfer size of up to 20GB and having the transfer links available for how long you set it up for, and so much more for as little as €12 a month.
Freemiums allow each and every one of us to understand the product and gain experience to all that it has to offer. For businesses, these free trials are great to better understand which tool is best to invest in.
Click HERE for source.